Our Approach
We bring an integrated design process and team approach to each of our clients' projects based on our core principles of:
Design innovation
Sustainable solutions
Attentive service
Quality documentation
Professionalism
Our goal is to provide balanced, comprehensive and environmentally sustainable design to each project which takes into account intended use, design life, location regulatory requirements, and social and economic restrictions.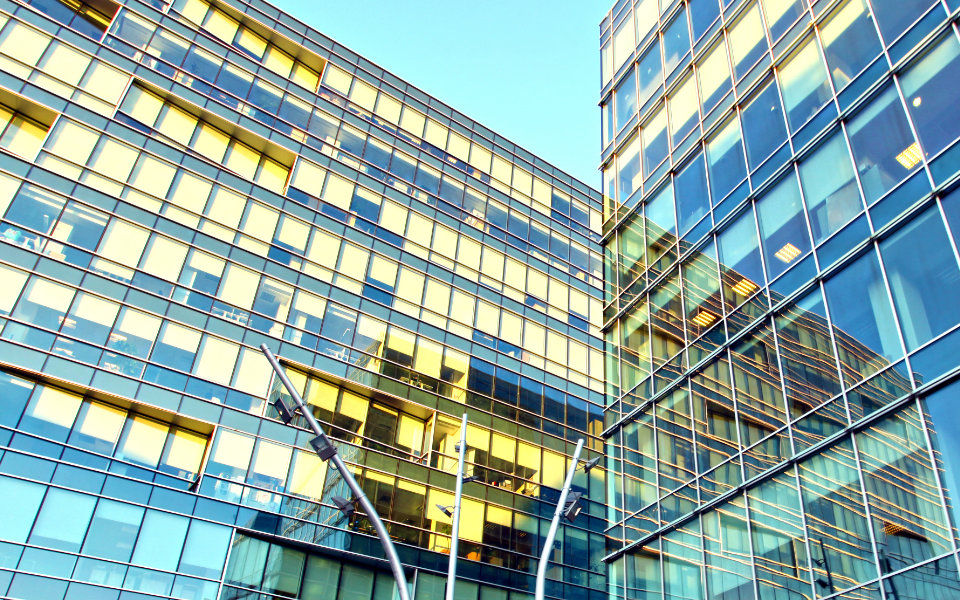 Engineering a better world
All of our projects are unique and present different challenges — the solution for one is most often not the solution for another. We evaluate innovative solutions, and also create and use new technology to find answers for our clients.
Shawn Yeske,
P.Eng., LEED AP
With a solid reputation in creating innovative, practical and cost effective design, Shawn is a highly professional and dedicated individual with over 20 years of consulting experience in the HVAC industry. His well-balanced knowledge and experience offers excellent support to every project at all levels from initial conceptual design through to finished construction and occupancy. He has a successful history of creating innovative, practical and cost effective designs that have earned him respect within the industry. Shawn is also a long time LEED accredited professional committed to sustainable and energy efficient designs for all projects.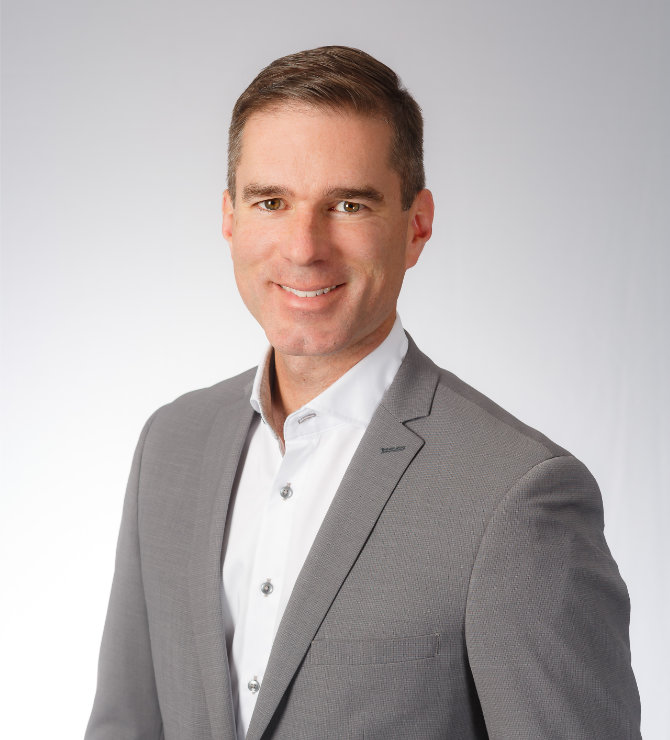 Albert Chang,
P.Eng., LEED AP
Albert's comprehensive knowledge and experience make him a key team member on projects ranging from small commercial retrofits to complex mechanical systems utilized in institutional and industrial buildings. Albert was instrumental in bringing contemporary, sustainable and energy-saving concepts into reality in a variety of projects throughout Alberta.